Hits: 179
Comfortable carbon fiber tripod for travel
What do you get the photographer who has everything? Well, perhaps one of the latest Gitzo Traveler tripods. The company pioneered both carbon-fibre tripod construction and the now ubiquitous reverse-folding leg design, and its latest models to use these technologies are lightweight, tall and strong – but very expensive. Alongside the five-section GK1555T version, there are three four-section models in different sizes, sold either as leg sets only or in kits with a matched ball head.
With Gitzo's carbon eXact tubes and twist G-Iocks that include O-ring seals to stop grit or water getting in, the Traveler is quick to set up and reaches a decent height at full extension, but folds down to just 35.5 cm. The sculpted central 'spider' and ball head are both beautifully cast from magnesium alloy. All four leg locks can be undone together, requiring just a short turn to tighten again, and the rubber feet can be unscrewed and replaced with spikes. The sliding centre column can be replaced by a short column for low-level work.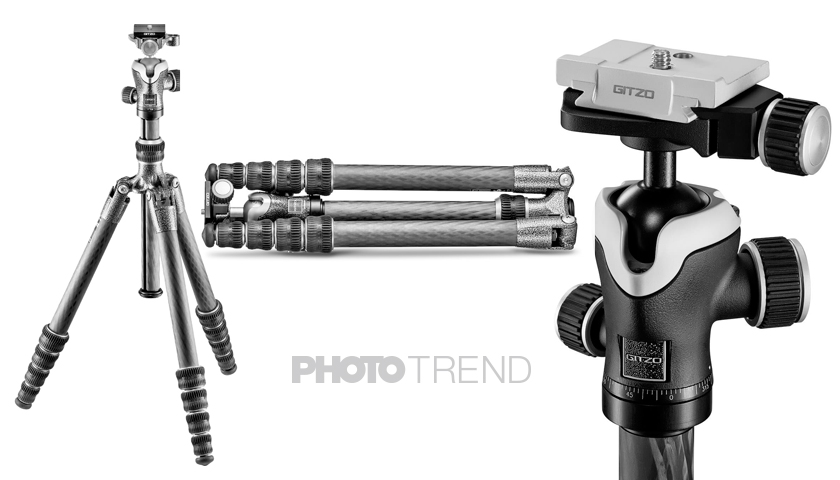 High quality
As we had expect from Gitzo tripod, the GK1555T is superbly made. It is capable of holding a full-frame DSLR and large zoom lens with ease (it's rated to hold 10 kg). I'm not quite as convinced by the ball head, although it does its job and the clever design fits neatly between the legs when folded down. But camera movement isn't as smooth as it could be, and the main lock has to be unscrewed a long way to release it. There's no separate friction control, either. If money were no object, I'd recommend the leg set unreservedly, but consider looking around for a better head.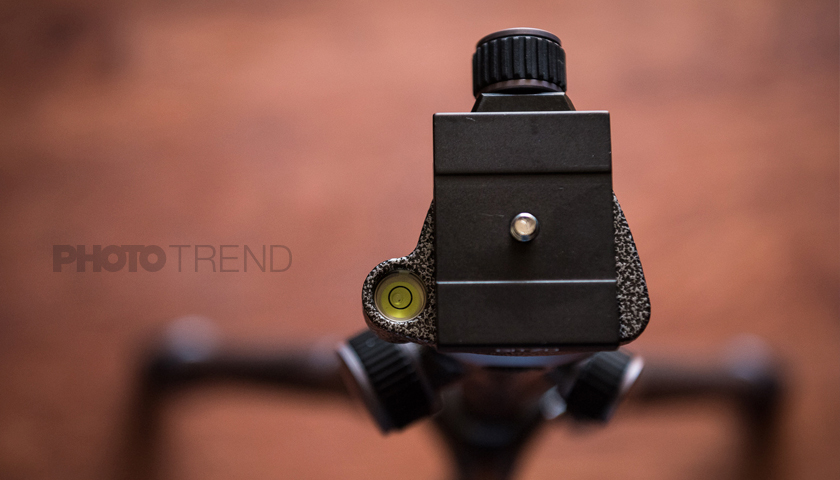 PROS:
+ Well made
+ Lightweight
+ Quick to set up
CONS:
– Price
– No separate friction control
Specifications:
ArcaSwiss compatible: The quick release adopts the now de facto standard dovetail pattern
Dual-angle legs: Standard and low-level positions are available via slightly fiddly sprung levers
Short centre column: Supplied as standard, this short centre column allows low level shooting
Levelling line: The ball head has a handy visual guide to see when it's set level