Hits: 56
Video-Focused SONY A7S III & CFexpress Type A
Sony introduced the third generation of its a7S series as well as the first CFexpress Type A card, which can be used with the camera. The Sony a7S III is very focused on video capture, with a 12-megapixel sensor that's relatively low resolution for stills but has advantages for video.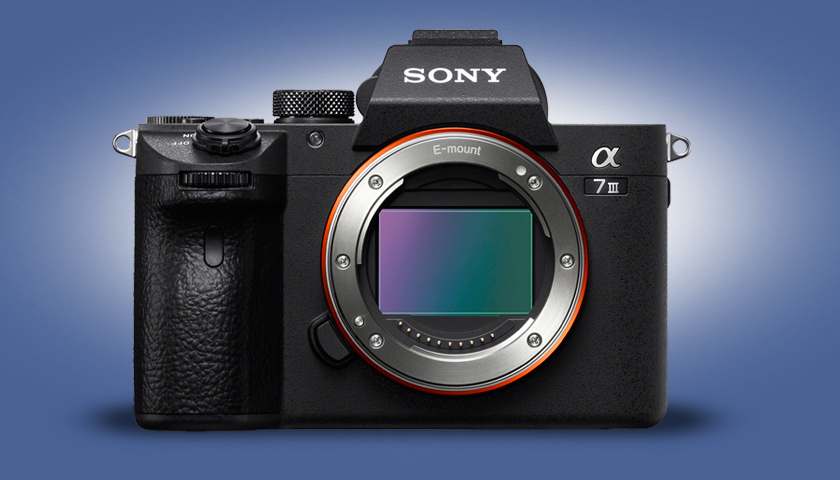 Fewer pixels on a full-frame sensor translates to larger pixels and better light-gathering capabilities. Sony states that this sensor has achieved approximately one stop of noise reduction compared to the Sony a7S II in the middle- and high-sensitivity settings of the camera's ISO range, which is adjustable from 40 to 409,600. Sony also claims a "15+" stop dynamic range when shooting video. Video options include 4K at 120p in 10-bit color and 4K 60p RAW video via HDMI output.
While Sony emphasizes video with the Alpha S series, the sensitivity capabilities of the camera may appeal to photographers who shoot in extreme low-light conditions. Coupled with the 5-axis in-body stabilization system and the camera's ability to capture 10 fps in bursts of over 1,000 uncompressed RAW files when shooting stills, this camera could be a compelling option for early-morning and late-evening wildlife photography.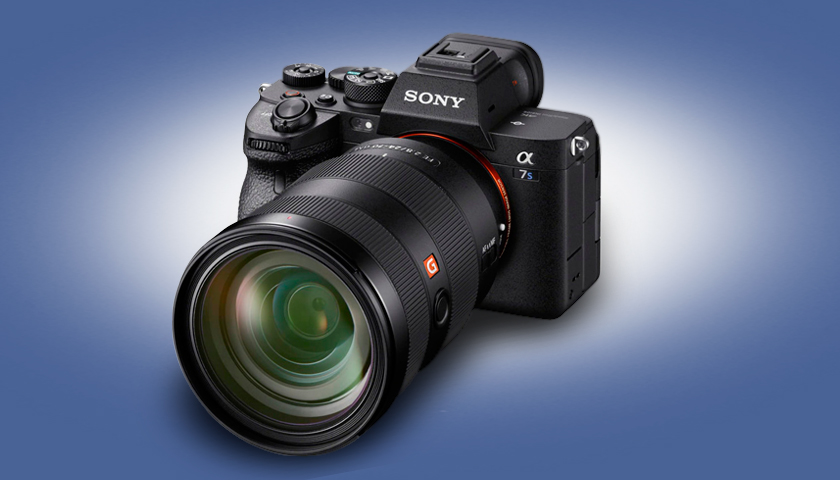 Of interest to all Sony shooters with an eye on improvements that will likely make their way into future models, the a7S III features an all-new ultra-high-resolution Electronic Viewfinder. The 9.44-million-dot viewfinder is said to resemble the experience of an optical viewfinder closely, and while we haven't yet seen it in action, we have been very impressed with the quality of previous-generation Sony viewfinders like those in the a9 and a7R series cameras.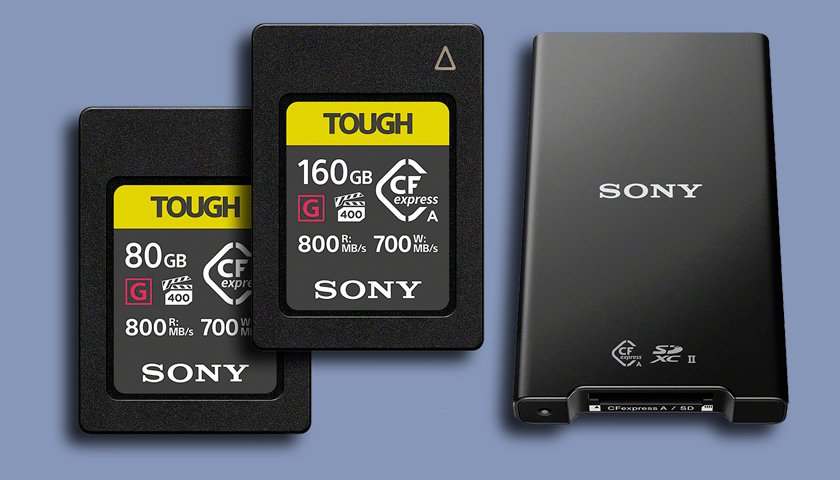 Along with the a7S III, Sony also introduced the first CFexpress Type A memory card. The new format is similar to but significantly smaller than CFexpress Type B cards, which have been available for a few years. The Sony a7S III has dual card slots that can accept both SD and CFexpress Type A cards. Though you can use SD cards, to take full advantage of the camera's video and high-speed still capabilities, you'll need CFexpress Type A.
The Sony a7S III is offered at $ 3.500. Sony CFexpress Type A cards are $ 200 for 80 GB and $ 400 for 160 GB.
Contact: www.sony.com