Hits: 82
First impressions
Nikon hasn't necessarily done anything radical with these 'mark II' cameras, but has instead concentrated on fixing the originals' most obvious weaknesses. Its carefully calibrated set of updates should make both models more attractive to demanding users who require more reliable continuous autofocus, or need to be able to back up their images to two cards during important shoots such as weddings. However, they're less likely to win over those who feel that the Z cameras' design and styling has strayed too far from the firm's DSLRs.
Two years ago, Nikon joined the full-frame mirrorless market with a pair of cameras, the Z6 and Z7. These followed the approach, originally laid down by Sony, of using identical body designs but sensors of different resolutions, with the Nikon Z6 ii being a 24MP all-rounder and the Nikon Z7 ii a 45.7MP high-resolution stills specialist. We liked both cameras a great deal, with the Z 6 winning our Product of the Year award for 2019. However, certain design decisions went down badly with the market, perhaps most notably the inclusion of a single memory card slot that used the expensive XQD format.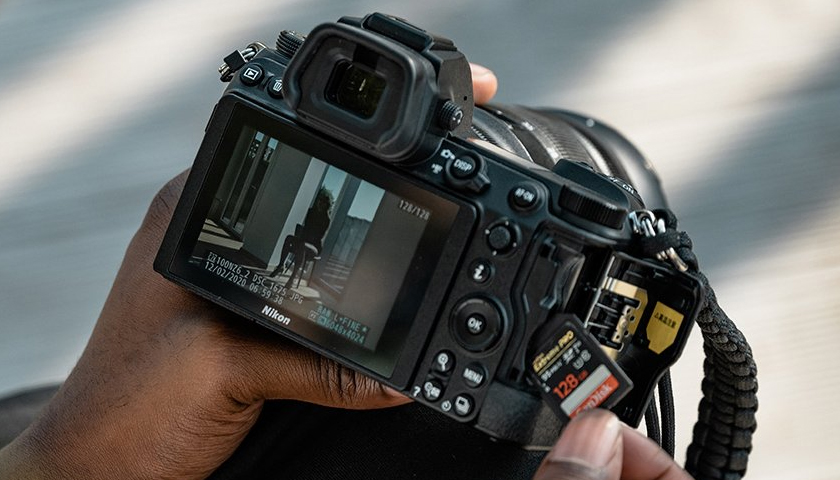 Now, the firm is releasing updated versions of both cameras, with the aim being to address their most obvious shortcomings. On the outside, the Z 6II and Nikon Z7 ii look almost identical to their predecessors, and they use the same image sensors, too. However, both gain a second card slot that accepts the cheaper and widely compatible SD format. They also boast dual EXPEED 6 processors, which provide improved autofocus, meaning that face and eye tracking is now available during video recording.
Both can shoot faster and for longer; the Nikon Z6 ii can reach 14fps with a buffer of 124 raw or 200 JPEG frames, while the Nikon Z7 ii achieves 10fps for 50 RAWs or 200 JPEGs. In addition, they now accept a proper vertical grip, the MB-N11.
Other improvements include autofocus in light levels as low as -6EV when using lenses of f/2 or faster; the ability to update the camera's firmware using your smartphone via Nikon's SnapBridge app; and the option to power the camera during shooting using a USB-C supply. Video recording at 4K resolution and 60fps will be available on the Z7 II from the start, and is promised for the Z6 II via a firmware update in February 2021. In addition, the cameras will be able to output ProRes raw video over HDMI to an external recorder.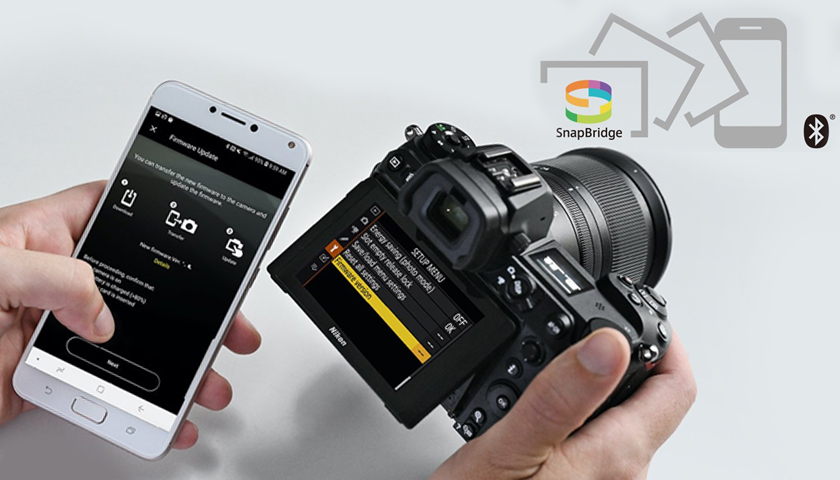 Familiar design
In most respects, though, the Z 6II and Z 7II are pretty much carbon copies of the original versions, and you'd be hard pressed to tell them apart. They employ the same SLR-like design, with a large, comfortable handgrip, central viewfinder, and tilting rear screen. The new models inherit their predecessors' excellent handling, too, with all the same controls in all the same places, while Nikon has retained the top-plate status panel that it left off the recent Z 5. Look carefully, though, and you'll find that the body is fractionally thicker to accommodate the second card slot, although this has no real impact on how it feels in your hand. The viewfinder housing has been subtly re-profiled, too.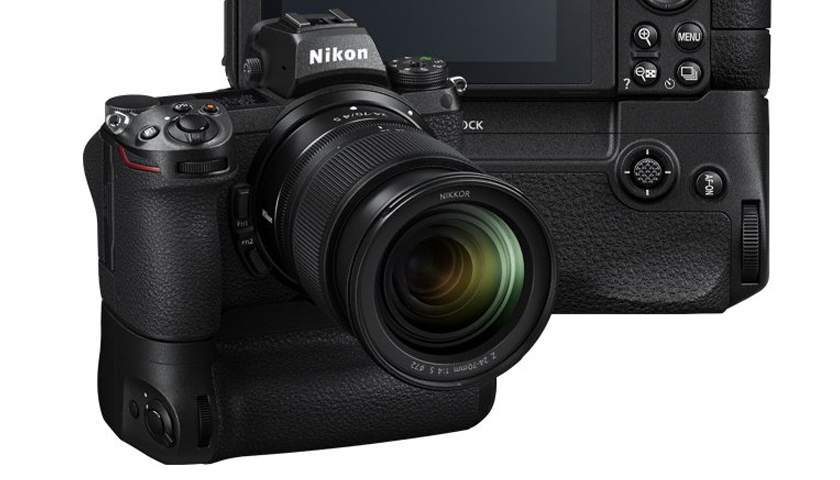 You get the same excellent viewfinder as before, with the 3.69-million-dot panel displaying a large, detailed image that faithfully reflects the image you'll record. Nikon's continued use of a tilt-only screen does, however, seem a little outdated now that all of its competitors have adopted side-hinged fully articulated designs on their latest models. Some photographers still prefer the tilting option for its ease of use and the way it keeps the screen on the same axis as the lens, but it can't be set to face forwards, and becomes useless when the camera is turned 90° for shooting in portrait format.
Key features include a dust- and drip-resistant body design for use in demanding conditions, and 5-axis in-body image stabilisation to help keep both still images and video footage sharp, no matter what lens you use. This includes both native Z-mount optics, and the huge range of F-mount SLR lenses that can be used via the FTZ mount adapter.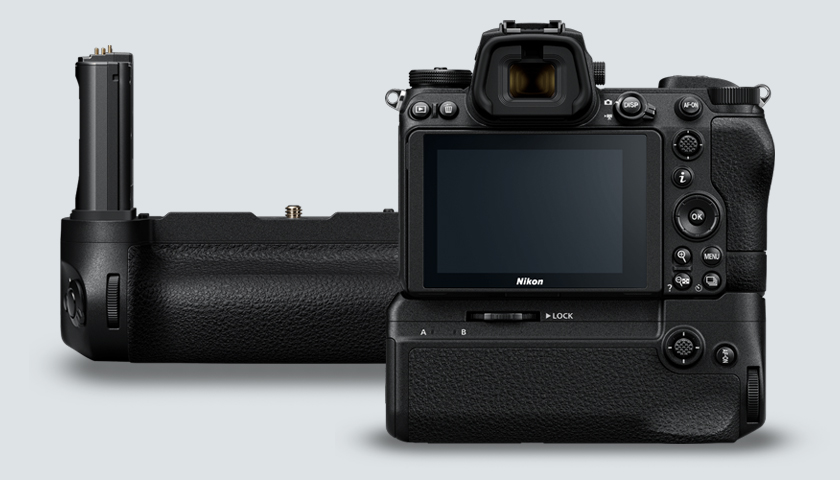 Pricing and availability
Both cameras will be available either body only, or in kits with the FTZ mount adapter and/or the Nikkor-Z 24-70mm F4 S lens. The Z 6II will cost £1,999 body only, £2,139 with the FTZ adapter, £2,549 with the 24-70mm F4, and £2,679 with both. Meanwhile, the various Z 7II options will cost £1,000 more. They're due to go The new SD slot adds very little to the camera's size on sale this winter.