Hits: 24
LAOWA launches 50 mm f/2.8 2X MACRO lens for Micro Four Thirds. New optic enables aperture control from the camera body and embedded EXIF data
LAOWA has unveiled its new 50 mm f/2.8 2X Ultra Macro APO for Micro Four Thirds cameras, which the company says is the first 2x macro lens for the format. In principle, this means it can reproduce objects on the sensor surface at twice their real-world size to offer huge levels of magnification on cameras like the Olympus PEN and OM-D series, and Panasonic's Lumix G cameras.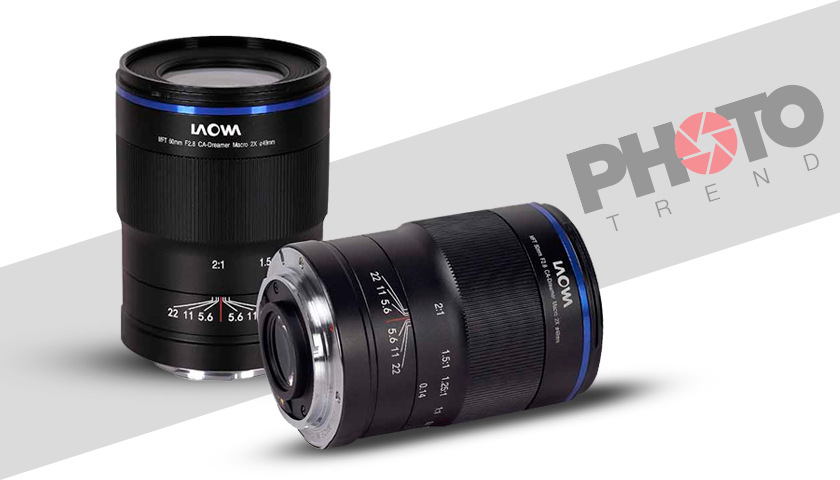 Data transfer
The new lens also contains a CPU and a motor to allow the camera body to control the lens aperture, which is big news as LAOWA lenses have traditionally been mechanical-only, manual lenses that don't communicate with the camera at all. This CPU also enables the lens to send EXIF lens data to the camera, and another advantage is that turning the focus ring should trigger the viewfinder/LCD magnifier on the camera.
The structure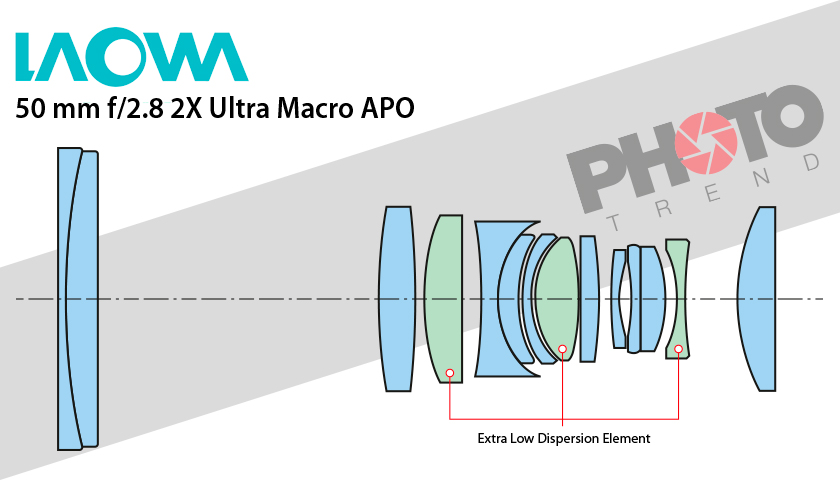 The lens has 14 elements in 10 groups, including three ED (extra low dispersion) glass elements, in a design aimed at eliminating both lateral and longitudinal chromatic aberration (also called 'bokeh fringing'). The 'APO' in the name indicates that LAOWA has used an apochromatic lens design to minimise chromatic aberration across the frame.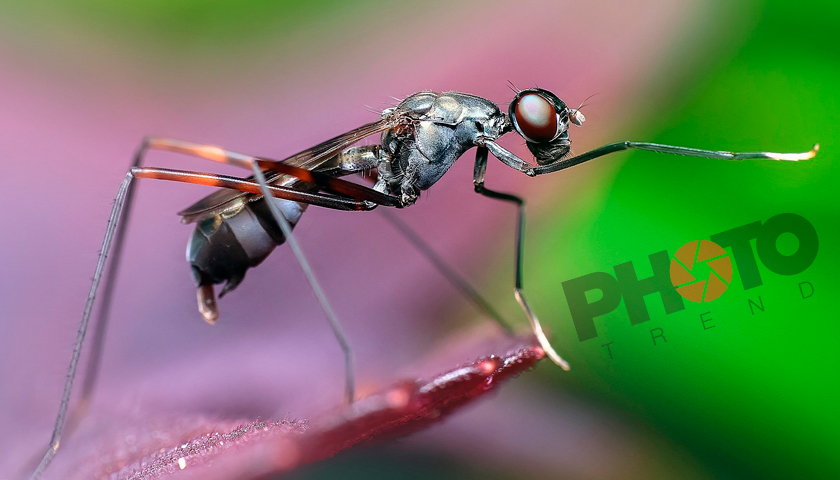 The new lens will focus to infinity, and LAOWA says its f/2.8 maximum aperture and 100 mm effective focal length make it a good portrait lens too. It has an internal focus mechanism so that it doesn't change in length at different focus distances, and it's 79 mm long and weighs just 240 g.
Availability and price
The LAOWA 50 mm f/2.8 2X Ultra Macro APO is available to order now, priced at $ 399,00.