Hits: 34
A tough competitor
The Sigma 14-24 mm f/2.8 DG HSM Art lens is designed for high-megapixel interchangeable lens mirrorless cameras. Sigma's Artseries lenses provide a very high level of optical performance. The lens under review had a Sony E-mount and hence it was reviewed using a Sony A7II camera body. The lens is also available in Leica L-mount. It is a perfect companion for travel, landscape, wedding, architecture, interior and nature photographers and for photographing in low light.
Design & Build Quality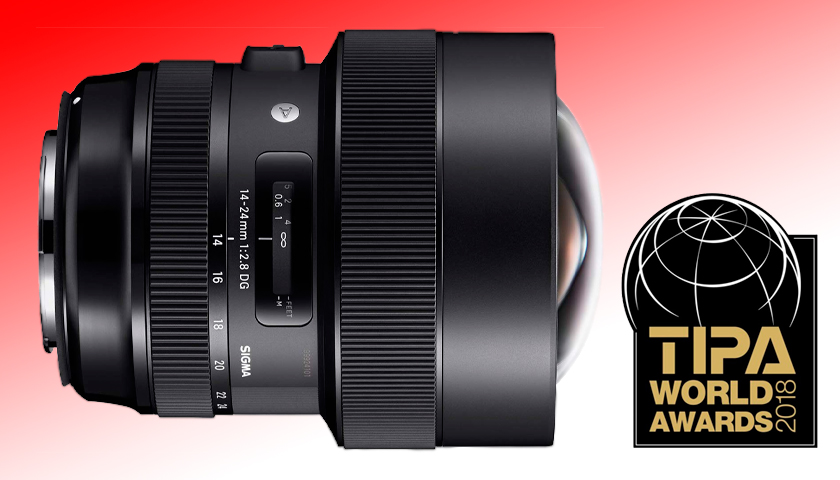 The lens under review is designed for Sony E-mount interchangeable lens full frame mirrorless cameras. The lens feels 'professional' all the way with its superb all-black finish and clearly visible white letterings. The outer casing is a mix of metal and polycarbonate and appears strong. The lens mount is made from metal and has a rubber ring to prevent inadvertent splashes of water or dust from getting into the lens. Ten golden contacts convey infonnation to and fro from the lens to the body. The front element is bulbous and hence will not accept the standard screw-in filters. A flower type lens hood is an integral part of the lens. The lens is made in Japan and weighs 790 g without end caps.
Key Features
The Sigma 14-24 mm F /2.8 DG HSM Art lens is dust and splash-proof. It is constructed with 18 elements in 13 groups that include one FLD glass and five SLD glass elements to effectively suppress chromatic aberrations and three aspherical elements to minimise coma and flare. Certain elements have super multi-layer coating combined with a new Nano Porous Coating (NPC) to further reduce flare and ghosting in against-the-light shots. The frontmost surface of the lens has a water and oil-repellent coat to avoid/reduce smudges/water drops from adhering to the front surface. Quiet and quick auto focus is achieved using a stepping motor. Though standard filters cannot be used on this lens (the front element is bulbous), the lens offers a rearfilter holder with a fall-prevention lock for attaching gelatine filters.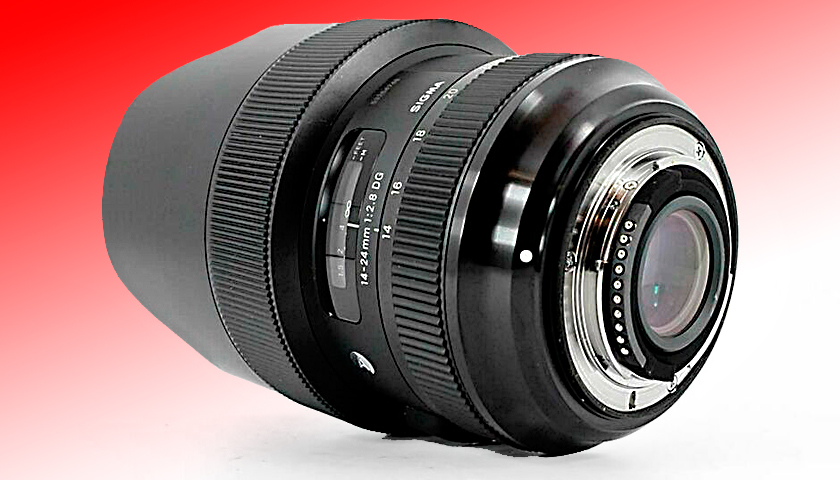 The zoom ring with textured rubber grip is towards the camera body and is very well damped. It has clear white markings for 14,16,18,20,22 and 24 mm focal lengths. On the left is a sliding AF-MF switch. Under this switch is the Autofocus Lock (AFL) button that can be assigned various functions to widen the range of operations.
Ergonomics
The Sigma 14-24 mm f/2.8 DG HSM Art lens was easy to use. The zoom ring was very well damped. The lens plus body combo is on the heavier side but again, we need to remember that this is an f/2.8 lens. One point you got to keep in mind is that as you zoom from 24 to 14 mm, the front element extends forward and if you are not careful, sunlight may hit the front element causing flare and loss of contrast.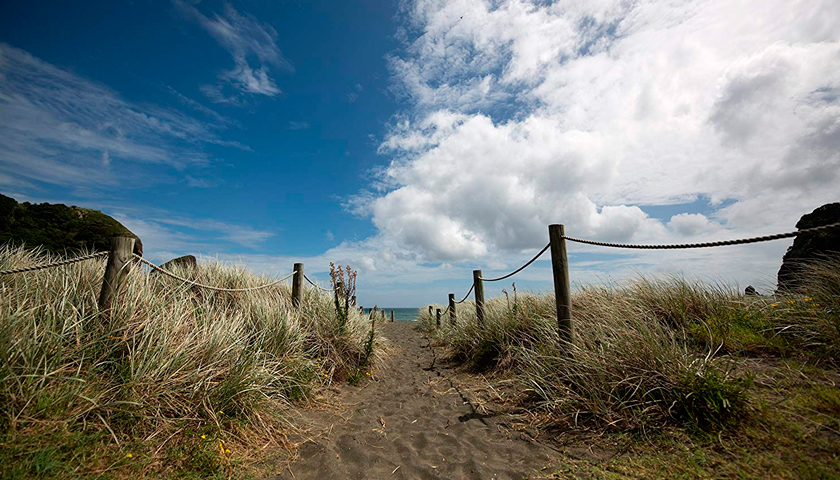 Performance
Autofocus: With A 7 II: AF was silent, fast and on the dot in good light; in low light and with low-contrast subjects, it took a bit longer. AF speed also depends on the camera body used.
With an A 7 III body: AF was quicker than with the A7 II, even in not-sogood light.
Sharpness: The lens was sharp, with good contrast, throughout its zoom range. Even wide open, images were sharp at the centre, with the sides/corners a wee-bit softer. At f/22, the effects of diffraction could be noticed.