Hits: 50
4 ways to protect (copyright) your work online
Guard your photos and videos from unauthorized use by following these suggestions
Posting work you're proud of online can be rewarding. It's also easier than ever, thanks to content-sharing sites such as Instagram, Facebook, Pinterest and others. Sharing, however, comes with the risk that your material may be used without your permission – by individuals or even by companies for commercial purposes. Protect it with these tactics.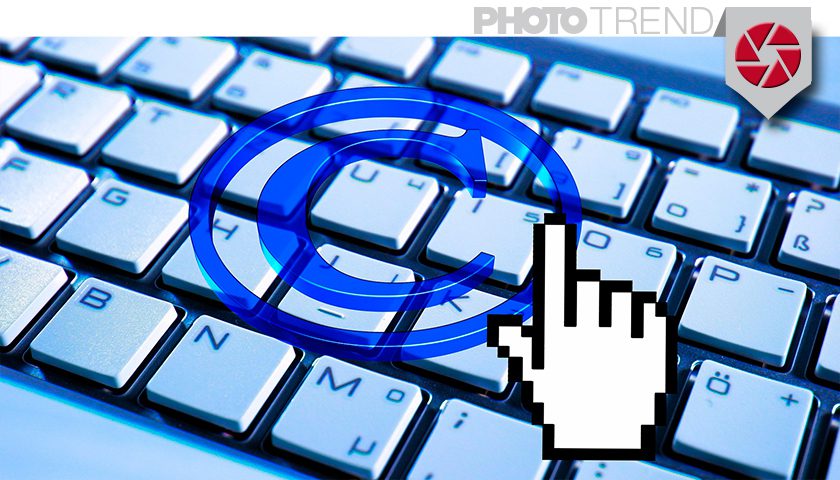 [1] Spell it out (e.g. "Photography by John Doe")
Get in the habit of identifying yourself as the creator when you're posting video or photography online, says Christine Döring, a trademark and copyright lawyer specializing in entertainment litigation from Germany. "Stipulate you do not authorize reproductions of the work," she says.
[2] Use watermarks
Watermarks have been used since the 13th century. They still come in handy today to protect work from unauthorized use, so apply them to your photography and videos.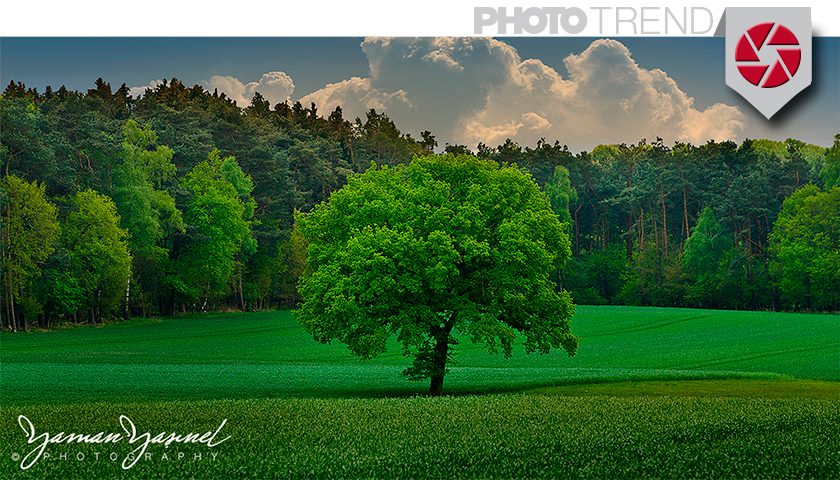 [3] Install plug-ins on your website or blog
Take advantage of easy-to-install free plug-ins for your blog or website that actually let you disable a visitor's "right click" ability, Bacal says. It blocks potential thieves from grabbing your images with a mere mouse click.
[4] Understand Copyright
In many countries, you automatically own the copyright of any artistic work you create – there is no paperwork or process entailed. You can take it a step further, however, by registering copyright of your work with the Property Office, which may be useful if there is a legal dispute in the future.
3 steps to take if your work is used without permission
Collect evidence and gather details. such as when the work was uploaded or taken down.
Consider your desired outcome. Decide whether you want to be compensated for the use of your work or whether you simply want it taken down/removed from wherever it's being used without your permission.
Talk to a lawyer. You have three years from when the theft is discovered to start a proceeding for copyright infringement.