Hits: 62
RangePod Smart is light, compact and takes anything from a Smartphone to a DSLR
The new RangePod Smart is the first full-size tripod from Joby, which made a name for itself with its line of versatile Gorilla Pod mini tripods. The lightweight, travel-friendly tripod is designed for vloggers and Instagrammers. delivering essential functions like support for both cameras and phones out of the box. and the ability to mount your phone upright for vertical shooting.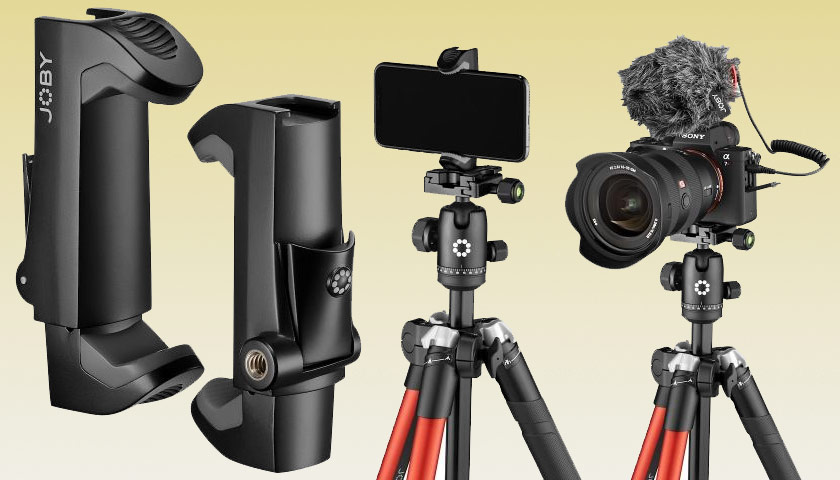 Made of aluminium for toughness and durability with minimal weight, the tripod weighs just 1.69 kg, but can support a payload of up to 8 kg, which means it's perfect for pairing with your phone if you want to stay light or a heavy duty DSLR or mirrorless setup for higher-end work.
Easy to transport
It collapses to an easy-to-carry 42.5 cm. and extends to a very useful maximum height of 160 cm -which makes it meaningfully taller than many other travel tripods, and means you can shoot pieces to camera at head height more comfortably.
The Arca-Swiss compatible quick-release plate makes it easy to switch between handheld and tripod shooting. and the RangePod Smart includes a Joby Phone clamp with two quarter-inch attachment points enabling you to mount your phone horizontally or vertically.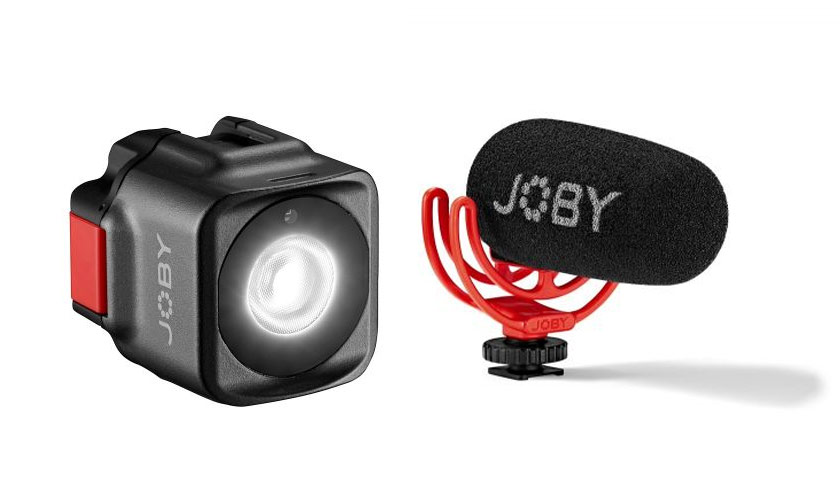 Accessories
There's also a useful cold shoe, so you can attach your Beamo LED lights or Wavo microphone, while a detachable hook on the central column can be used to attach weights or your camera bag for extra stability.
The Joby RangePod Smart is available now for $ 150.00
---
ARCA-SWISS: https://www.arca-shop.de/en
JOBY: https://joby.com/uk-en/