Hits: 0
In this article, we offer 10 valuable tips for getting a beautiful skin in portrait shooting. As the PHOTO-TREND team, we occasionally strive to provide the best tips on a particular topic. We try to help you gain more knowledge and skills in photography.
Blurred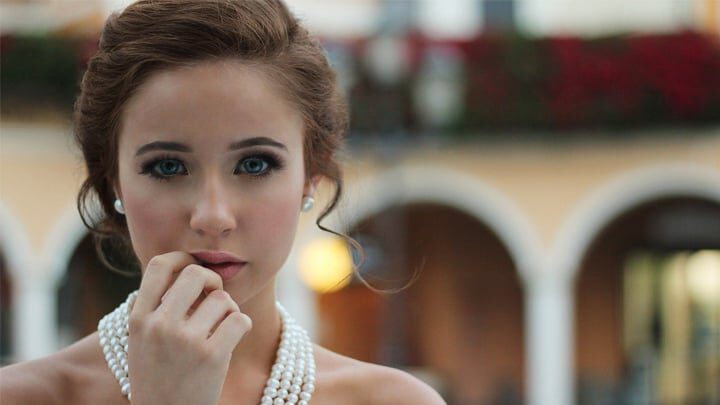 A minimal depth of field makes skin with large pores appear softer. It can be achieved with a very small aperture such as f / 2, which only unfolds its full effect with camera sensors from APS-C size. The focus is on the eyes, but the protruding cheeks and even more the nose are already outside the depth of field. If there is a risk of overexposure, you have to block strong sun with an ND filter
Sunny days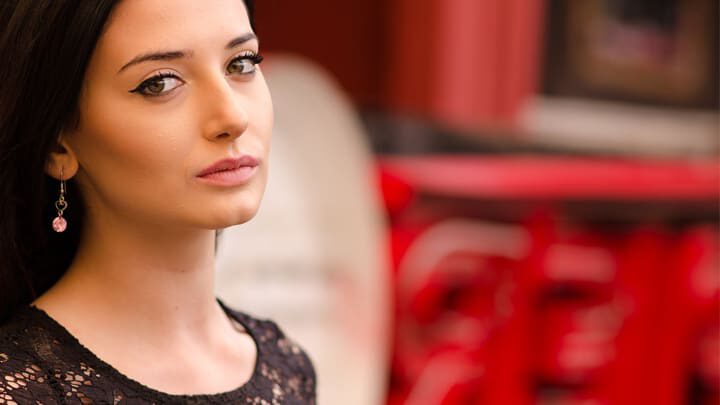 The mornings and evenings are particularly profitable for portrait photographers. First, the diffused light flatters the skin tone of every model. Second, the low sun helps avoid ugly shadows under the eyes and chin. The exposure meter has to be set to "Spot" when taking backlit pictures so that it uses the face as a fixed point for the overall brightness.
Shiny gold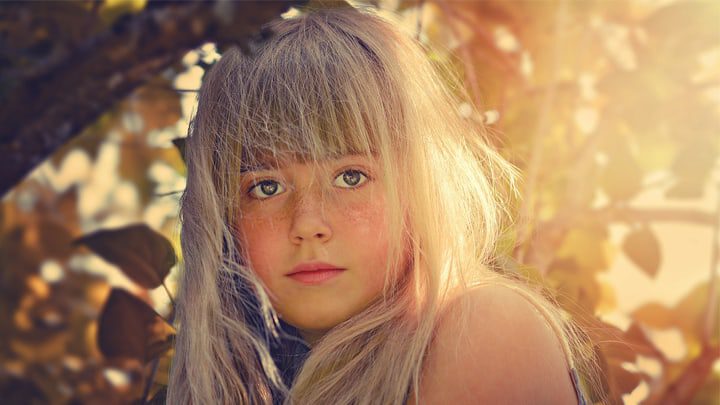 Small, round reflectors even fit in your pocket and completely illuminate at least one face. An upper body photo already requires a reflector the size of a cart wheel. Self-made buildings are bulky but functional: a white styrofoam sheet reflects light without changing color. If you stick a gold-colored rescue blanket on one side, it makes the skin shimmer.
Color filters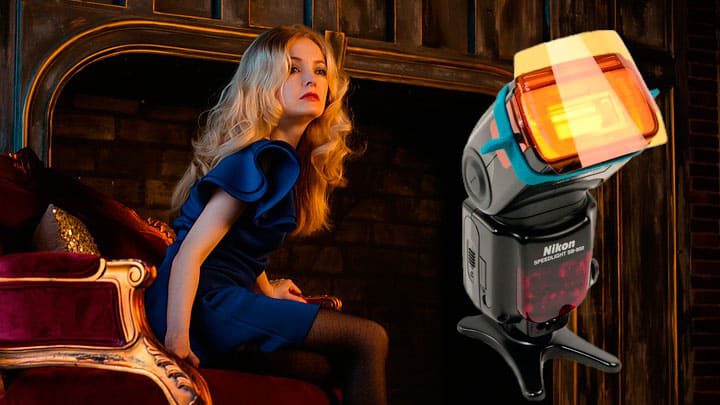 Foil in front of a flash shifts its color temperature in a warmer direction. A Lee205 filter, for example, has a Color Temperature Orange (CTO) of 1/2, i.e. it filters out half of the blue flash light color. Important: The automatic white balance aims to compensate for this apparent error and to enforce the appearance of daylight. You have to set it manually.
Degreased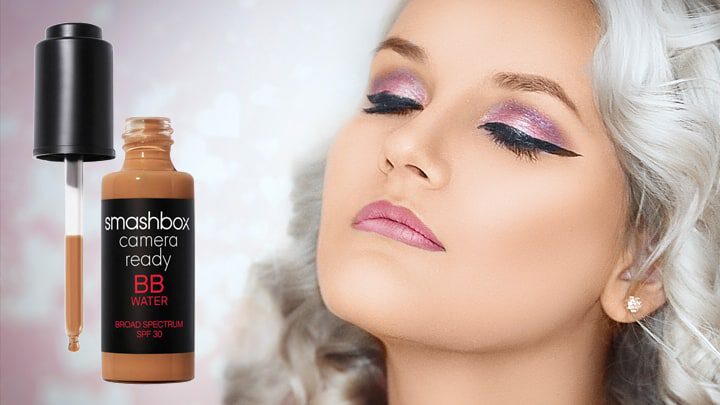 Powdering is a tried and tested home remedy for velvety skin. A so-called foundation such as "Camera Ready BB Water" is used as a primer. Your coloring should be rather light, which helps to specify a shorter exposure time. Only then are shiny areas covered with powder, accents are set by contour powder in various levels of brightness.
Oiling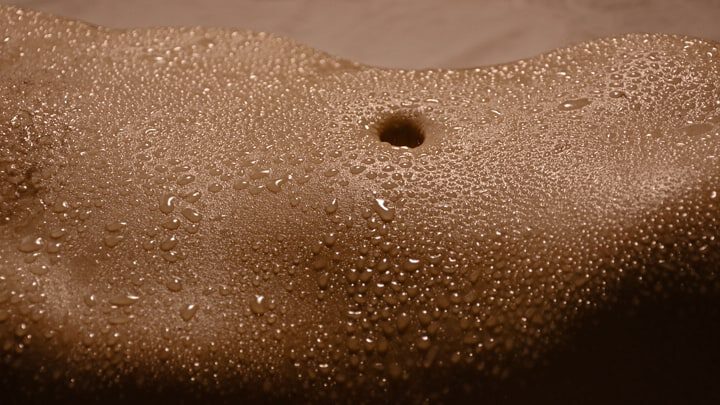 The opposite of powder does baby oil, it creates a very shiny skin. The stylistic device requires precise lighting, otherwise the product is more like a bacon rind. Only certain muscles and contours should be emphasized by light fringes. To do this, you can apply pearling water droplets using an atomizer
Profiled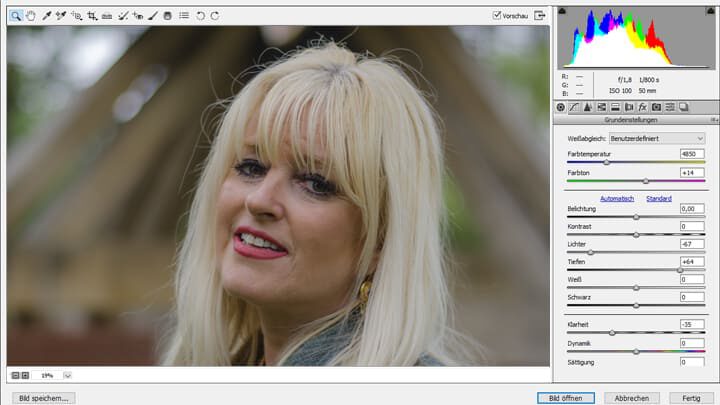 Camera profiles do not work like the menu option "Sepia" when recording. Rather, this happens afterwards in a raw converter. You load an image template into the free DNG Profile Editor and use three sliders to adjust the color. "File – Export Profile" outputs the result as a DCP file, which RawTherapee applies to the remaining photos.
Grayscale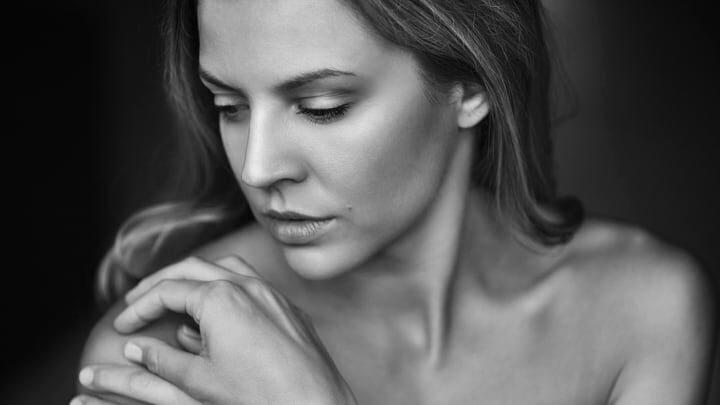 Analog black and white films are supplemented with an orange filter to achieve light, matt skin tones. You proceed in a similar way in GIMP or Photoshop with the channel mixer: Mixing the three input channels controls the output. If you take the value 100 for red and 0 for blue and green, this brightens the skin and impurities disappear.
Avoid green cast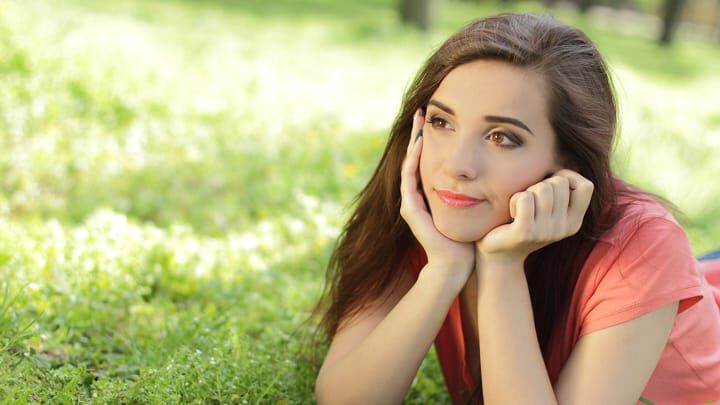 A beautiful, lush lawn appears to be a good substrate for photos. However, it has one disadvantage: it reflects light and can thus give the skin an unhealthy complexion. For this reason, portrait photographers avoid bright green grass when out and about. If possible, they prefer a colorful meadow or dark fir trees.
Clothes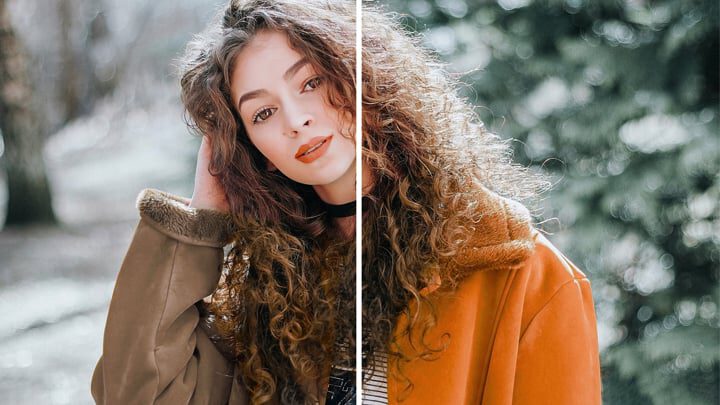 If a model wears clothes whose colors are too bright, this has a negative effect on the effect of the complexion. In particular, bright colors such as light red, green or orange should be avoided. You are on the safe side with light blue or a light shade of gray. Jewelery or other accessories can add color accents.