Hits: 49
Leica has announced the launch of SL2-S camera that expands the multi-faceted SL-System with a versatile fullframe camera. The core element of the Leica SL2-S is the newly developed backside-illuminated CMOS full-frame image sensor with a resolution of 24 megapixels. The data collected by the sensor is quickly processed by the camera's Maestro-III processor in conjunction with the 4-gigabyte buffer memory, enabling continuous shooting at up to nine frames per second. The camera features a stabilised image sensor, which provides a multiaxis image stabilisation to be used with any Leica lens mounted to the body and supports high sensitivity of up to ISO 100,000.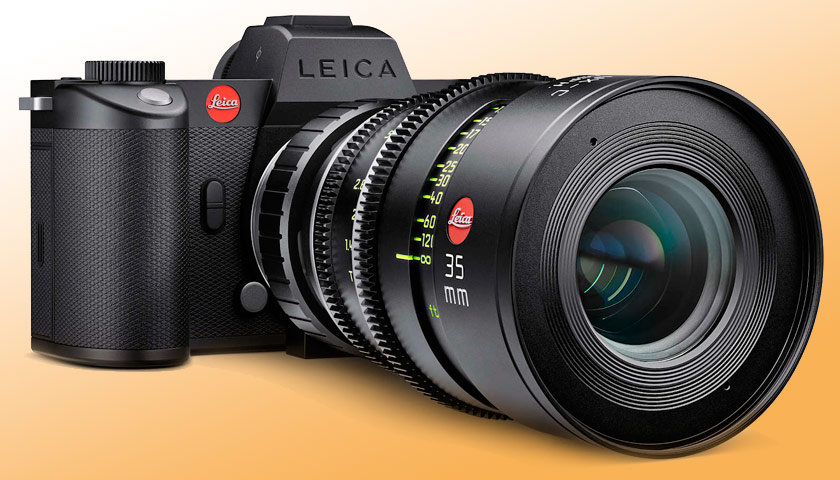 Technical specifications
The SL2-S is the first SL model to enable direct tethered shooting with Capture One 21. This gives users the option of full remote control of the camera via the computer through the chosen software of many professional photographers and digital techs. In addition, it can also be tethered to Adobe Photoshop Lightroom Classic for seamless integration. An extended 90-day trial of the Adobe Creative Cloud Photography plan is included when purchasing the camera.
The camera shares many core attributes with its sibling model, the Leica SL2, such as the operating concept and high-resolution Leica EyeRes viewfinder and utilises the SL2's full accessory range. It also features weather sealing with a certified IP54 rating against dust and spray water, endless shooting and video recording without overheating.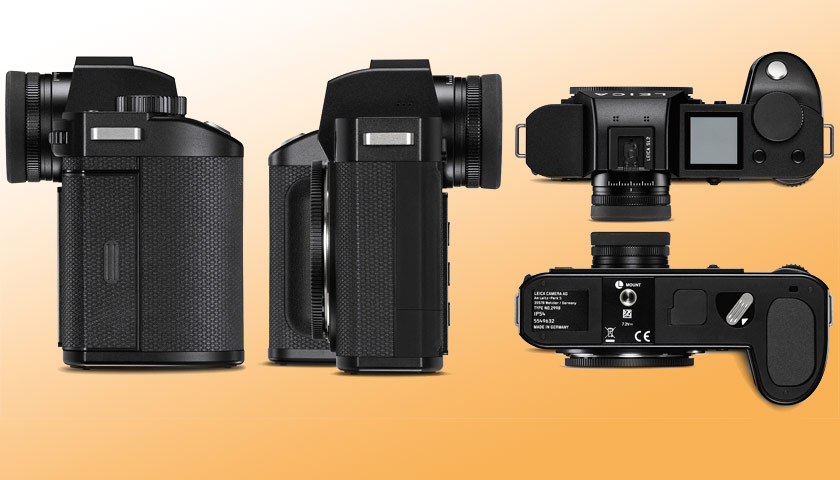 The SL2-S captures 10-bit 4:2:2 videos with Leica's L-LOG gamma profile, at frame rates of up to 60 fps and its integrated viewing LUTs (lookup tables) allows the user to have full control over colour quality and post- rocessing grading throughout the recording.
Price
Being equipped with the L-Mount makes the Leica SL2-S fully compatible with not just the SLSystem's lens portfolio but also with APS-C TLLenses and via adapter, lenses from the Leica M, R, and S-System. The L- Mount Alliance provides SL2-S owners with access to over 40 autofocus lenses from Leica and alliance partners. The Leica SL2-S is available for purchase at authorised Leica dealers at a price of USD 4,895.