Hits: 7
Is the DSLR market dead?
There's no doubt about it: it's a tough time for the once-mighty DSLR. Ever since the first mirrorless cameras began hitting the scene, in the late 2000s, the writing has been on the wall for digital SLRs in technological terms, if nothing else. Two decades later, those mirror-free marvels do everything that DSLRs can do – plus a whole bunch of things that they can't and never will.
It stands to reason, then, that many pundits and punters alike have got caught up asking the question, "Is the DSLR dead?". However, the real question is actually, "Is the DSLR market dead?". And it's here that both photographers and the photographic industry face quite a quandary.
Sales repartition
It has become accepted wisdom that mirrorless cameras are outselling DSLRs, but this isn't a wholesale truth. In fact, it's really only the middle third of the industry where mirrorless cameras have taken the lead – the segment occupied by enthusiasts, semi-pros and early adopters. The fact is that, in the other two thirds, DSLRs are a far more appealing proposition.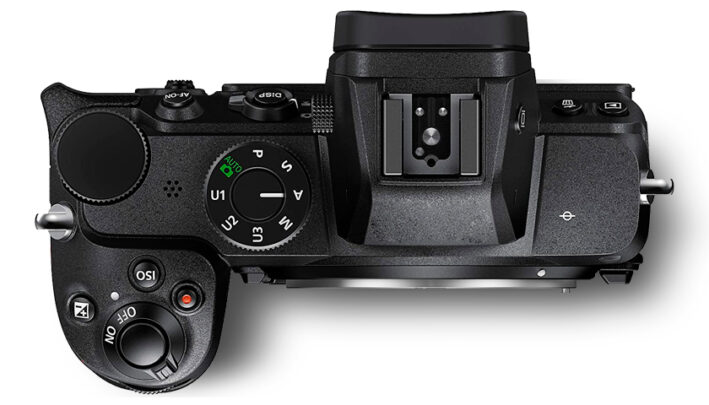 Competitive reasons
The market for entry-level cameras is dominated by DSLRs for one simple reason: the price. While it's true that most people would arguably find photography easier to learn if they started with a mirrorless camera (thanks to the what-you-see-is-what-you-get nature of electronic viewfinders), you simply can't beat the price:performance ratio of bodies like the Canon EOS 250D or the Nikon D3500.
At the other end of the spectrum, the market for professional cameras is likewise dominated by DSLRs. (For clarity, I'm talking about professional cameras as used by news agencies and sports photographers – though you're still more likely to see EOS 5Ds and D850s on many wedding, portrait and landscape shoots.)
Application areas
At the elite level of professional newsgathering, DSLRs come into their own thanks to their tried and tested durability and, more importantly, lag-free shooting. As fast as top-tier mirrorless cameras like the Sony A1 are, nothing beats the optical viewfinder of a 1 DX Mark III or Nikon D6 for sheer speed.
Conclusion
The tide, of course, will continue to change. Mirrorless cameras will catch up with DSLRs when it comes to pro performance, and their prices will get lower and start to become the norm for newcomers.
As it stands today, though, is the DSLR market dead? Certainly not. And, somewhere, Pentax breathes a sigh of relief.