Hits: 1
The pandemic affected all imaging companies significantly.
One company; however, did not suffer as much as the others. It continued to launch impressive, new products and established itself as the market leader in APS-C mirrorless cameras. That company is Fujifilm. The X-T4 was followed by the X-100V. Now, we have with us the new X-S10 announced in October 2020. The X-S10 seeks to open up a new market for Fujifilm in affordable enthusiast cameras. It essentially uses the same 26.1 MP APS-C X Trans CMOS sensor as the X-T4 but is more affordable.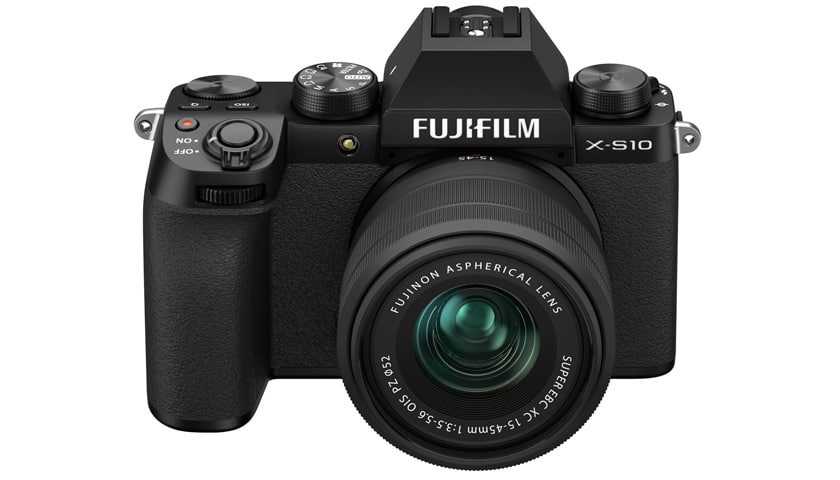 Design & Build Quality
The classic design adopted by Fujifilm X-Series cameras continues in the X-S10. The camera has a classic retro look which should instantly appeal to most users. The body is made from magnesium alloy and is strong enough to weather a few knocks. The body dimensions are 126 x 85.1 x 65.4 mm and weighs 465 g with the supplied battery and card. The X-S10 however lacks weather sealing. Maybe this feature was omitted to keep costs under control. Users in coastal areas with high humidity are advised to store the camera in a dry cabinet.
Key Features
Let's look at the key features. The sensor, as mentioned earlier is a 26.1 MP CMOS sensor identical to the one used in the X-T4. The standard sensitivity range is ISO 160-12,800 and this can be expanded to ISO 80-51,200. The mechanical shutter offers shutter speeds of 15 minutes to 1/4000 seconds. This can be extended to 1/32000 seconds in the silent electronic mode. Metering modes include multi, centre-weighted, spot and average.
The autofocus system seems to be similar to the X-T 4 and uses on-chip phase detection to autofocus anywhere within the frame. You can select up to 425 focus points. Face detection, eye detection and subject tracking are also available. Burst shooting at 8 fps using the mechanical shutter and 20 fps using the electronic shutter is also available. Buffer size is however, limited to 23 RAW frames or 105 JPEG frames. The in-built image stabilisation system can give up to 6 stops of shake reduction coupled with the appropriate Fujifilm lens.
The 3 inch 1.4 million dot LCD touchscreen is a tilt and swivel fully articulated screen. The viewfinder features 2.36 million dots with 0.62x magnification and a refresh rate of 100 fps. A uniquely designed built-in flash is a welcome feature especially for fill-in flash.
Video can be recorded in 4K at up to 30 fps or in Full High Definition at up to 240 fps. The camera also has a stereo microphone socket. Both Wi-Fi and Bluetooth are built-in and can connect to your smart phone via the free Camera Remote App.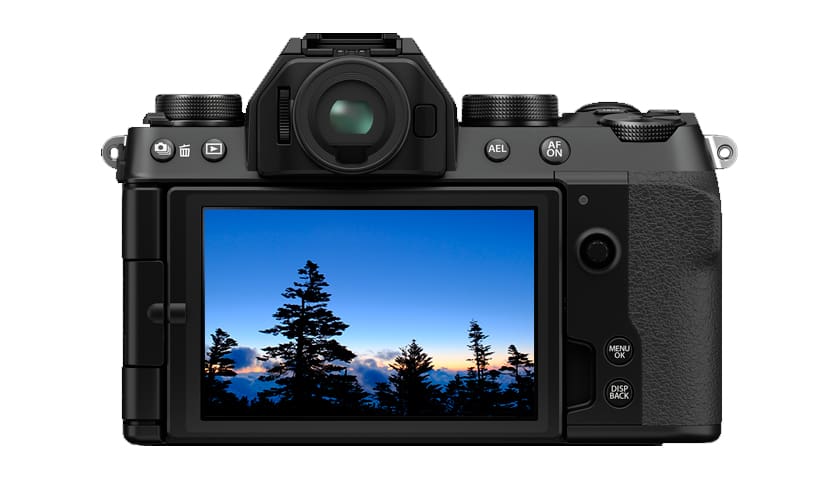 In my opinion, the main attraction of buying into the Fujifilm system is the various Film Simulation settings. A personal favourite is Velvia for colour and Acros for monochrome.
Fujifilm has over 30 lenses to couple with the X-S10. We understand that this is the largest for any APS -C system. We would recommend the excellent XF 16-80 mm f/4 R OIS WR which has been reviewed in an earlier PHOTO-TREND article.
One gripe is that a battery charger is optional. USB charging is the default option. The supplied NP-W 126S Li-ion battery is good for up to 325 shots.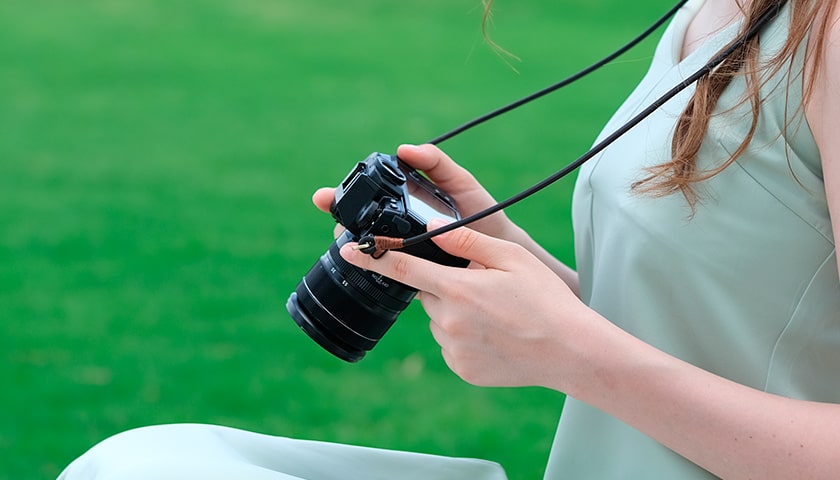 Ergonomics
The first thing that strikes you when you view the X-S10 is the deep and extremely comfortable handgrip. Buttons and dials are used in plenty and all but the on-off switch have a reassuring and precision feel to them. All the main controls are nicely positioned. Also, almost all the controls can be customised and all your favourite menus can be customised for easy access. The 8-way joystick is a rapid way of achieving autofocus at your desired point. Mention must also be made of the quiet and refined shutter of the X-S10. A thick basic manual is supplied with the camera.
Performance
The auto focus system of the X-S10 is one of its strong points. Focussing is very efficient and precise, irrespective of the focus point selected. Both, eye detection for portraits and auto focus for tracking moving subjects, worked well. Fujifilm's on-chip phase detection auto focus system gave very accurate results. Both, the metering and auto white balance system, worked very well. Fujifilm has a head start over other systems because of its film simulation modes. The end results are consistently attractive images. The in- built image stabilisation system of the X-S10 worked well and produced sharp results.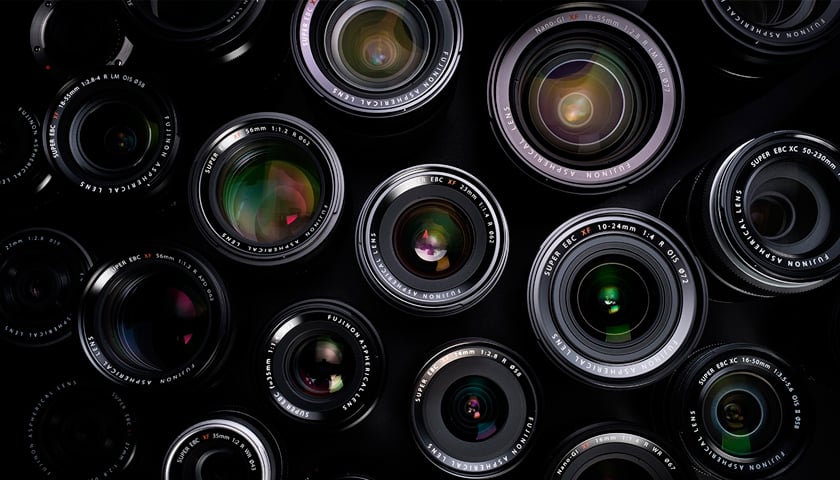 The X-S10 is also a very competent performer in video. Video can be recorded in 4K (at up to 30 fps) or in Full High Definition (up to 240 fps) with no cropping. Overall, the X-S10 produced clean, sharp, attractive images up to ISO 1600. However, using ISOs above 25600 is not recommended. At its price level, the X-S10 is a star performer.
Value for Money
The X-S10 body carries a MRP of 1.150 Euro. With the 16-80 mm lens, it is 1.525 Euro We consider this to be a fair to good price.
VERDICT
The X-S10 is a smart move by Fujifilm to extend its appeal to segments of the market which it did not reach before. It is above average in both the handling and performance fronts. A potential buyer is unlikely to be disappointed.
---
Plus
• Classic design
• Excellent handling
• Deep, comfortable grip
• Fully articulated screen
• Excellent film simulation modes
• Above average results
Minus
• No weather sealing
• Charger is optional
• Limited sales and distribution in some countries