Hits: 30
Canon plans to launch at least four new DSLMs this year. It is already known which models should be.
Four new DSL Mirrorless
Let's pretend for a moment that there is no corona crisis, no private worries, no economic problems. Then some photographers – at least those who are committed to the Canon brand – should now be a little anticipated. Because what has emerged in the past weeks and months is now underpinned by new reports: Canon is expected to launch at least four new mirrorless system cameras in 2020.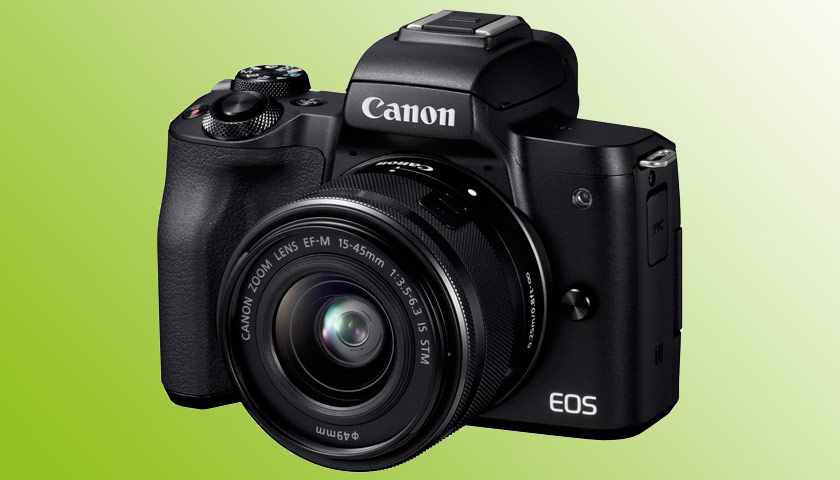 Let's go through the list one by one.
EOS R5
Nobody should be surprised that Canon will bring the Canon EOS R5 to the market in a timely manner. The EOS R5 is said to be the first of the four DSLMs to be launched and Canon will (probably, hopefully) inspire us with first-class technical data and an absolutely attractive overall package.
EOS R6
The EOS R5 will then be followed by the EOS R6, a kind of "little sister" of the large flagship. The EOS R6 will probably be comparable to the EOS 6D series, which means that you have to do without some specifications and features compared to the EOS R5, but will also be rewarded with a cheaper price.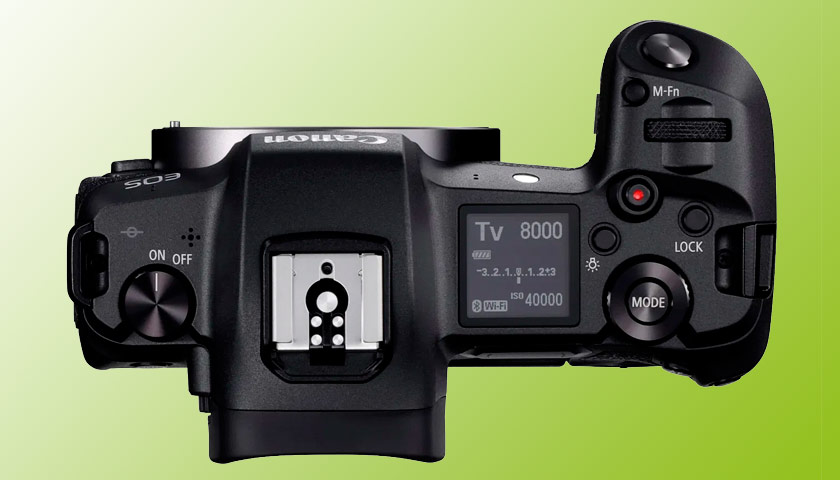 Two new EOS M cameras
In the second half of 2020, two new EOS Mirrorless cameras will then be presented – this has only been confirmed by sources today. This information coincides with rumors from the past.
One of the new EOS M cameras is said to be the EOS M50 Mark II, i.e. the direct successor to the so successful EOS M50. There is still a little question mark behind the second EOS M innovation. Basically, it would be conceivable that this is the EOS M5 Mark II (there were rumors about this camera at the beginning of the year), but allegedly Canon also has another entry-level or middle-class EOS M in the making.
Let's wait and see. Just as we have to wait and see how clearly the effects of the Corona crisis will be felt in the coming months, both for Canon and for each of us.