Hits: 91
In the fraction of a second it takes to press your shutter button, a handful of complex calculations take place as the camera decides what the correct exposure is. Your camera has to work out how much light is needed to create a balanced exposure for the sensor, which begins with the question, "How sensitive is your sensor?"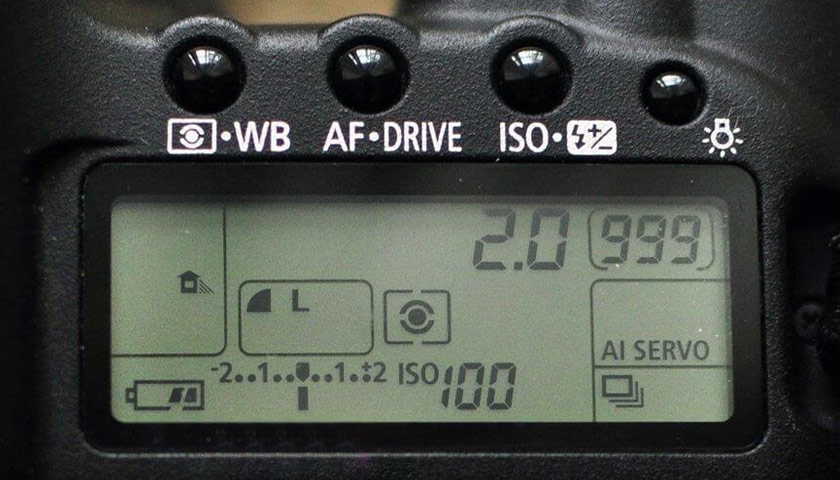 Before you can understand exposure metering you need to understand ISO sensitivity, and it's a common stumbling block when trying to get a handle on the technicalities of exposure. When you select an ISO you're setting a range of sensitivity to light. At high ISOs, the sensor is very sensitive to light and needs less of it to get an exposure; at low ISOs the sensor needs more light to achieve the same result.
For any given scene, some elements are darker or lighter than others, so the correct exposure for one part of a frame may be different to another area. Metering systems let you determine how much you average those parts of the frame, or intentionally emphasise the lights or the darks.
In most cameras the metering system is distinct from the image capture, either diverting the scene to a metering array or with special pixels hidden behind the sensor. The camera detects light coming through the lens and applies an algorithm using input from the ISO settings, the metering mode and the photographer holding the camera.
METERING MODES EXPLAINED
How much of the frame does each mode measure? Metering modes typically vary how much of the frame is being included in the exposure algorithm. Evaluative or matrix metering takes the entire frame and averages out tones, breaking the frame into regions but giving weighting to the focal point.
At the opposite end of the scale is spot metering, where a very small percentage in the centre of the frame is the input for assessing light.
EVALUATIVE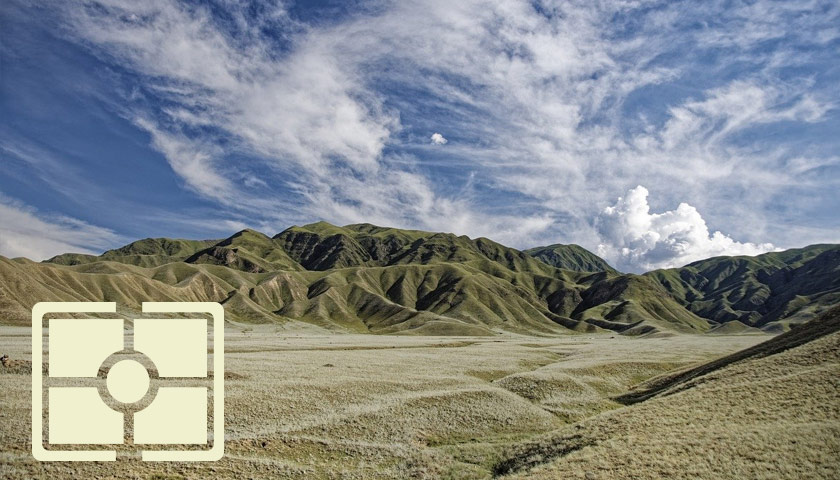 A default mode (also called pattern or matrix) measuring light distribution across the whole frame, taking colour and focus data into account. It calculates whether a scene needs to be brighter or darker before choosing an exposure.
CENTRE-WEIGHTED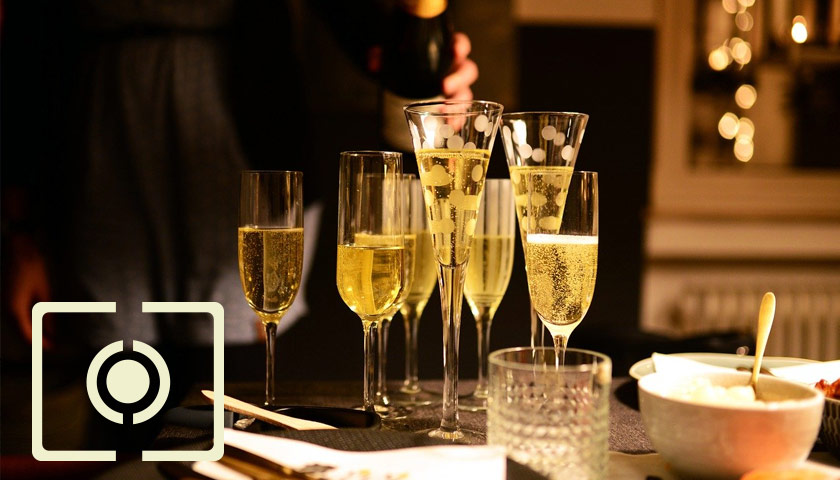 This mode measures light across the whole picture area, but strongly biases the reading towards the centre of the viewfinder. The exposure is based mainly on the centre of the image, although the outer parts have an influence too.
SPOT/PARTIAL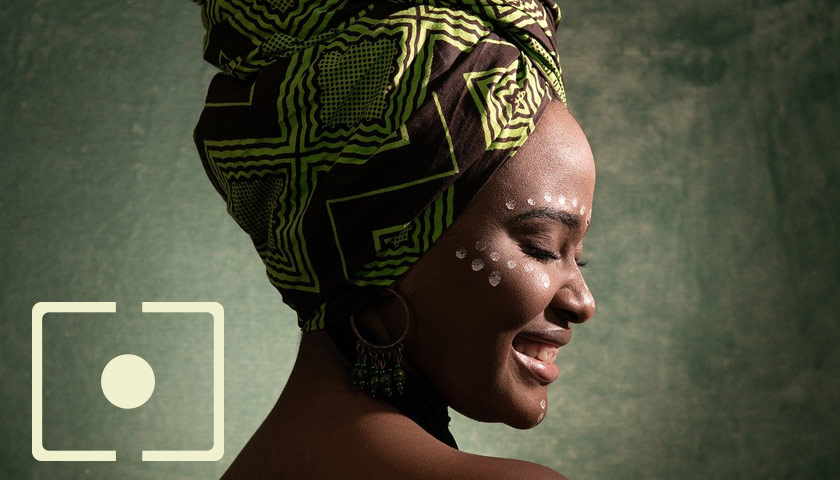 Spot metering only measures the intensity of light over a small circular area around either the active AF point or the centre one, depending on the camera. The partial mode found on some models is similar, but measures a larger area.