Hits: 67
2020 TIPA BEST PROFESSIONAL DSLR CAMERA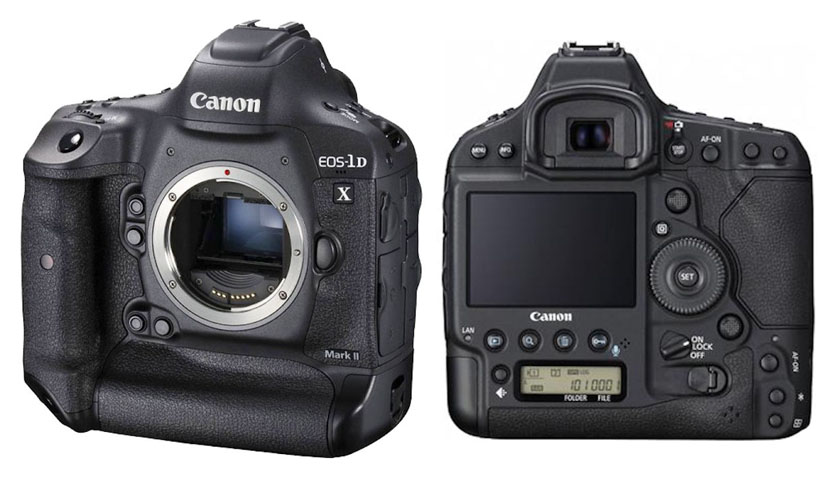 Canon EOS-1D X Mark III
The flagship EOS-1D X Mark III is the highest performing DSLR ever created by Canon. It delivers new breakthroughs in autofocusing – with both the optical finder and live view – along with extensive and professional-level video capabilities. Innovations in the design of the mechanical shutter and mirror mechanism enable continuous shooting at 16 fps. The sensor and imaging systems are new, delivering numerous benefits, including 20 fps continuous shooting in live view, HEIF capture with 10-bit RGB colour and 5.5 K 10-bit Canon Log video recording. Wi-Fi, Bluetooth and GPS are on board, plus there's an optional wireless transmitter for even faster transmission speeds.
2020 TIPA BEST PROFESSIONAL APS-C CAMERA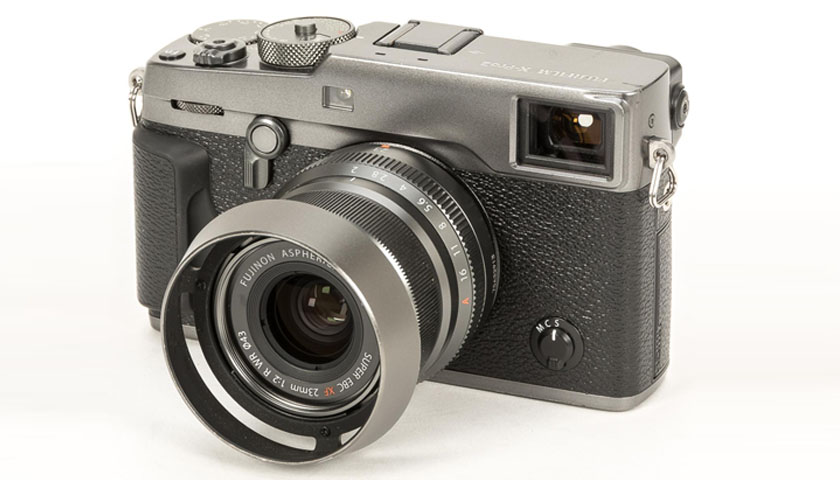 Fujifilm X-Pro3
Fujifilm pioneered the hybrid optical/electronic viewfinder which is further refined in the X-Pro3, including a new OLED EVF panel. The monitor screen is designed to be hidden during shooting, but can be flipped downwards for waist-level viewing. On its rear is a small display for camera settings or the selected Film Simulation setting. The camera offers a wide variety of creative options for exposure, focusing, image quality and colour. Its 26.1 Megapixel X-Trans CMOS 4 sensor is a back-illuminated (BSI) design to optimise sensitivity, and the X Processor 4 engine enables continuous shooting at up to 20 fps (using the electronic shutter).
2020 TIPA BEST PREMIUM COMPACT CAMERA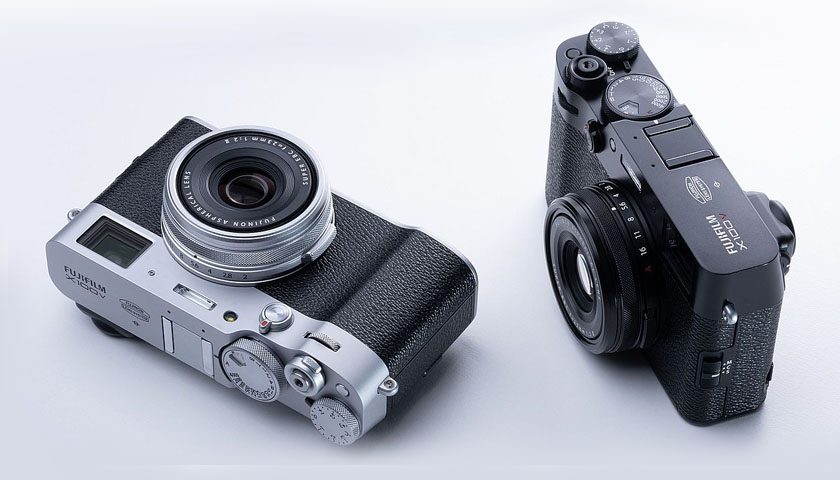 Fujifilm X100V
The X100V can be safely described as a 'second camera for pros', or as a 'walk-around camera' for enthusiasts. Compact in size, it's packed with most of the same features as the pro-level X-Pro3, including the same 26.1 Megapixel sensor and latest-generation processor. The fixed 23 mm f/2.0 (35 mm equivalent) has been upgraded to give better close-up performance and increased overall sharpness. The X100V also has the latest upgrades to Fujifilm's hybrid optical/electronic viewfinder and an expanded set of Film Simulation profiles. There's 4K video recording on board – in both the DCI and UHD resolutions – using the full width of the sensor as well. Battery life can stretch to 420 exposures when using the optical viewfinder.bilir.
2020 TIPA BEST PROFESSIONAL FULL FRAME CAMERA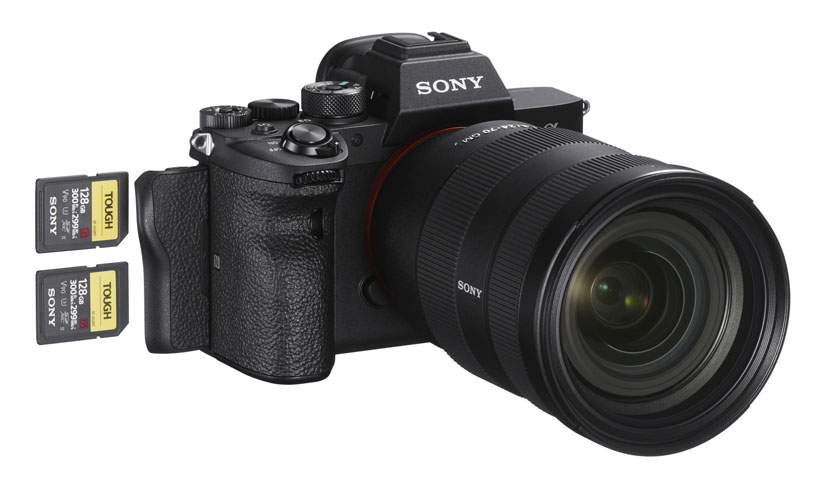 Sony A7R IV
The Sony A7R Mark IV has a 61.2 Megapixel CMOS sensor that rivals medium format camera output, but in a much more compact form factor. Additionally, the camera's 4- or 16-shot high-resolution Pixel Shift Multi Shooting modes can yield an amazing 240 Megapixel image size. Importantly, though, the ultra-high-resolution file does not come at the cost of still or video image capabilities which include 10 fps continuous shooting and 4K UHD video recording using the full sensor width with a bit rate of up to100 Mbps.
2020 TIPA BEST MEDIUM FORMAT CAMERA
Fujifilm GFX 100
The 102 Megapixel GFX 100 has the potential to be the camera of choice for location and wedding professionals who want to capture dazzling images for wall and display prints for their clientele, but still have the convenience and flexibility of shooting handheld. This versatility is made possible by its dual handgrip body design, full weather-proofing, five-axis in-body image stabilisation, 425-point hybrid autofocusing, dual memory card slots and continuous shooting at up to 5 fps. The high degree of image customisation is easily controlled through a well-thought-out menu setup, plus incorporation of twin batteries for an extended shooting range.
2020 TIPA BEST PHOTO/VIDEO FULL FRAME CAMERA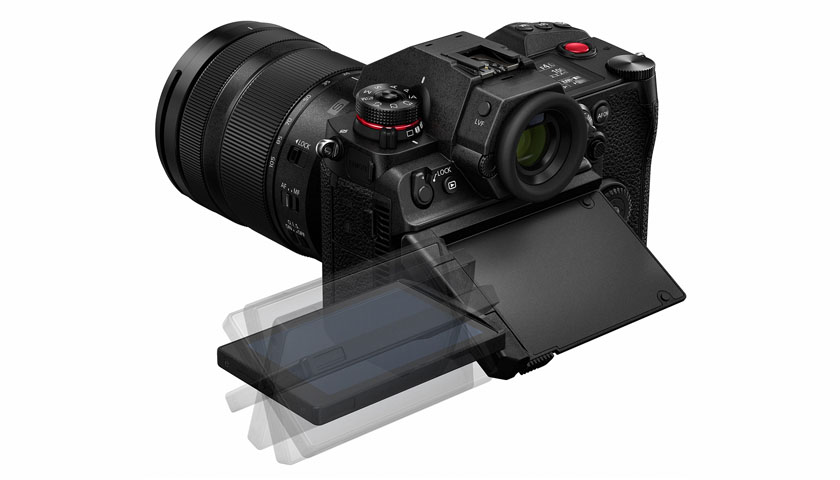 Panasonic Lumix S1H
The Lumix S1H stands out as a clear choice for anybody who wants a camera with pro-level video capabilities that appeals to emerging videographers and production teams. The numerous video capture options include 3:2 aspect 6K/24p and 16:9 aspect 5.9K/25p using the full sensor width. With the 4K DCI and 4K UHD resolutions there's a myriad of frame rates, compression options, bit rates and colour profiles to suit virtually any professional application, headed by 10-bit 4:2:2 colour at 30, 25 or 24 fps with ALL-Intra compression, giving a bit rate of 400 Mbps. With V-Log recording there's an impressive 14 stops of dynamic range, and there are no recording limits in any mode. In-body image stabilisation, dual UHS-II speed SD memory card slots and high-quality 24 Megapixel stills capture add to this camera's hugely impressive features.